Newslaundry is a reader-supported, independent news media company. In an industry driven by corporate and government interests, we strongly believe in the need for an independent news model, and a free and accountable press.
Through media critique, reportage, podcasts, documentaries, comics and animation, our stories bring you the latest in current affairs in innovative and engaging formats.
Ad-free
Stories that are produced to bring value to you, not clicks for ad revenue. Our journalism is not dictated and influenced by advertisers, whether corporate or government. At Newslaundry, you get to bypass the digital clutter and go straight to the story.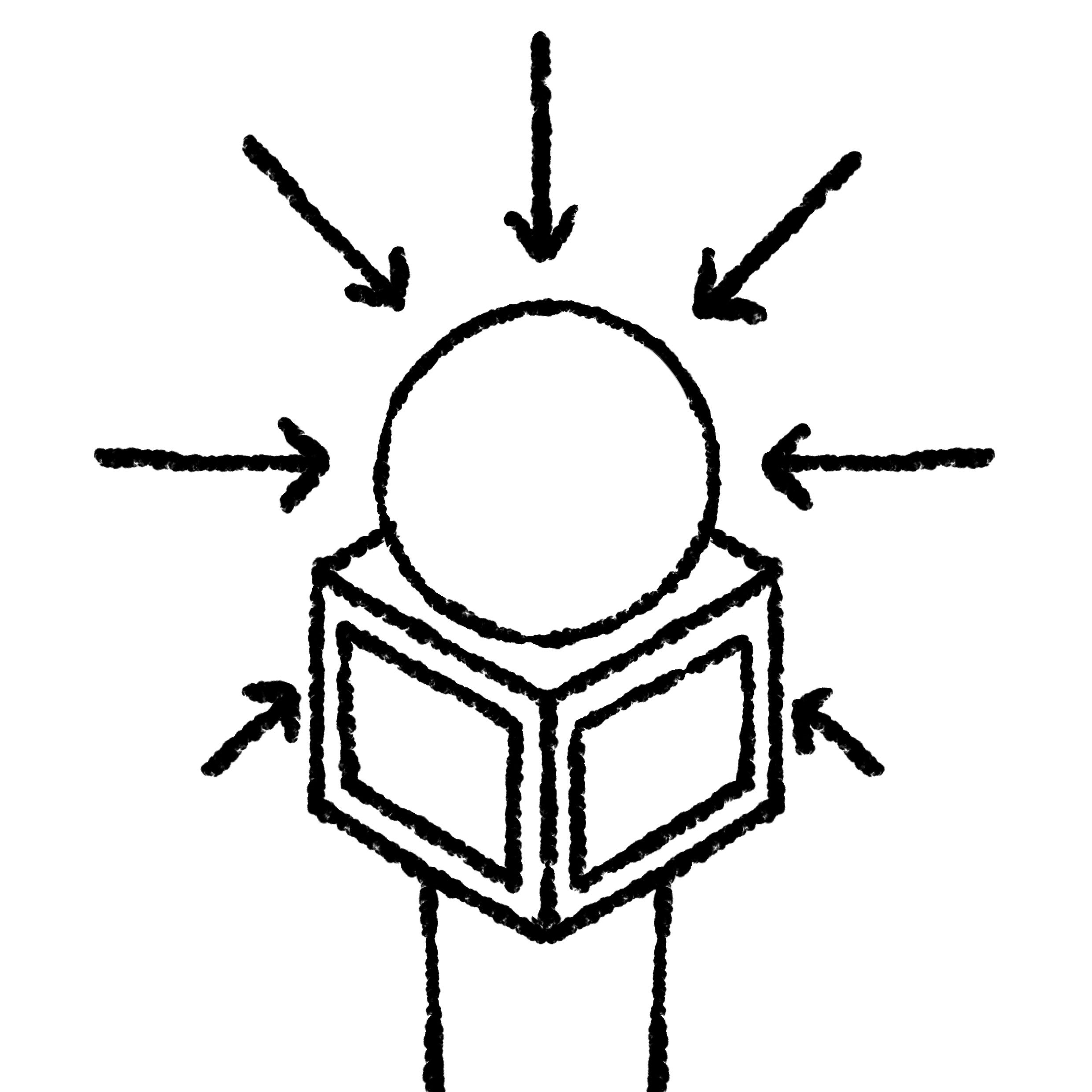 Focus on media
The media holds a democracy to account, but what about the media itself? We believe news organisations should be accountable, including us. Our stories on the media are driven by that belief.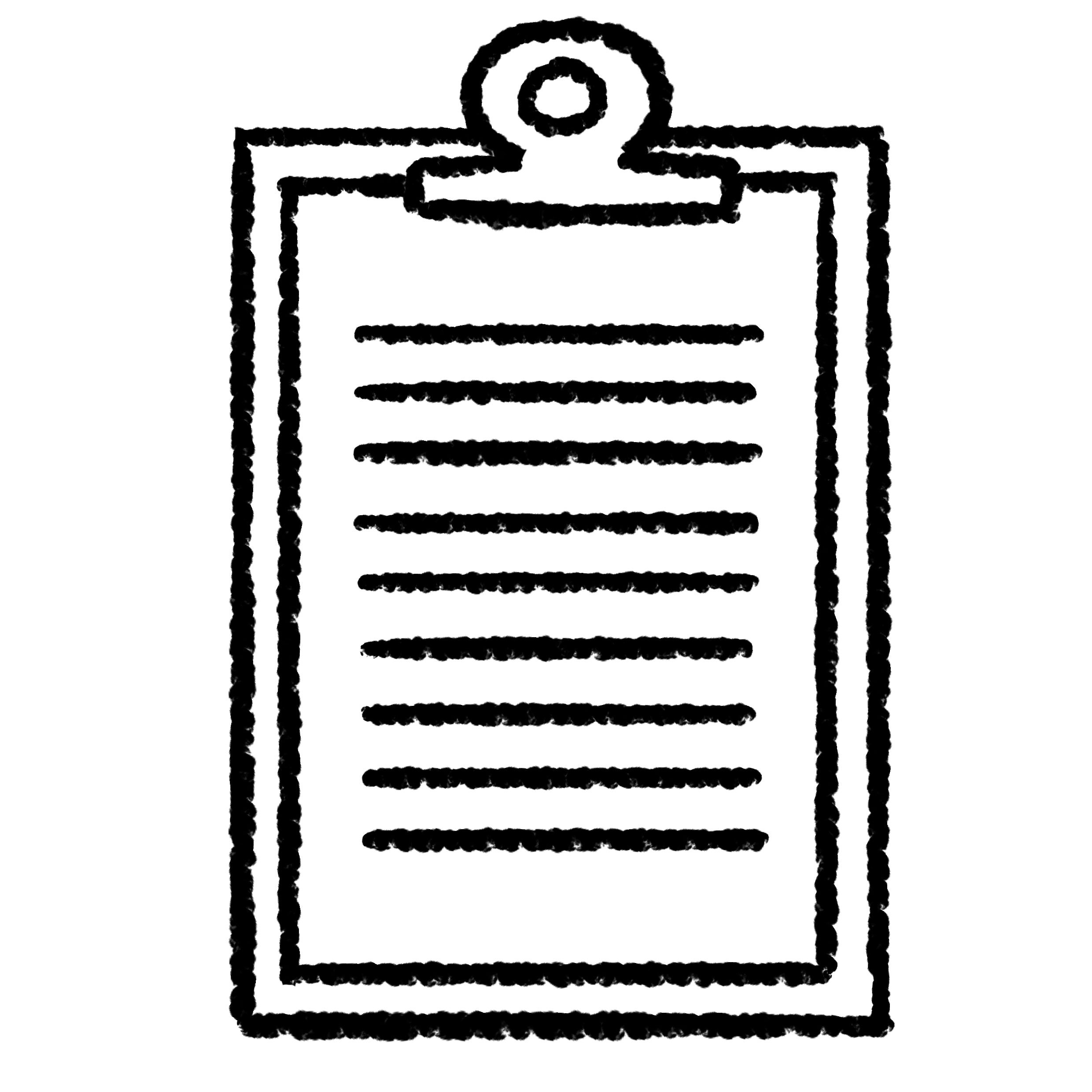 Substance, not breaking
Organisations compete to "break" the news. We believe in bringing our readers the stories behind the headlines, through thoughtfully-researched deep dives and ground reports.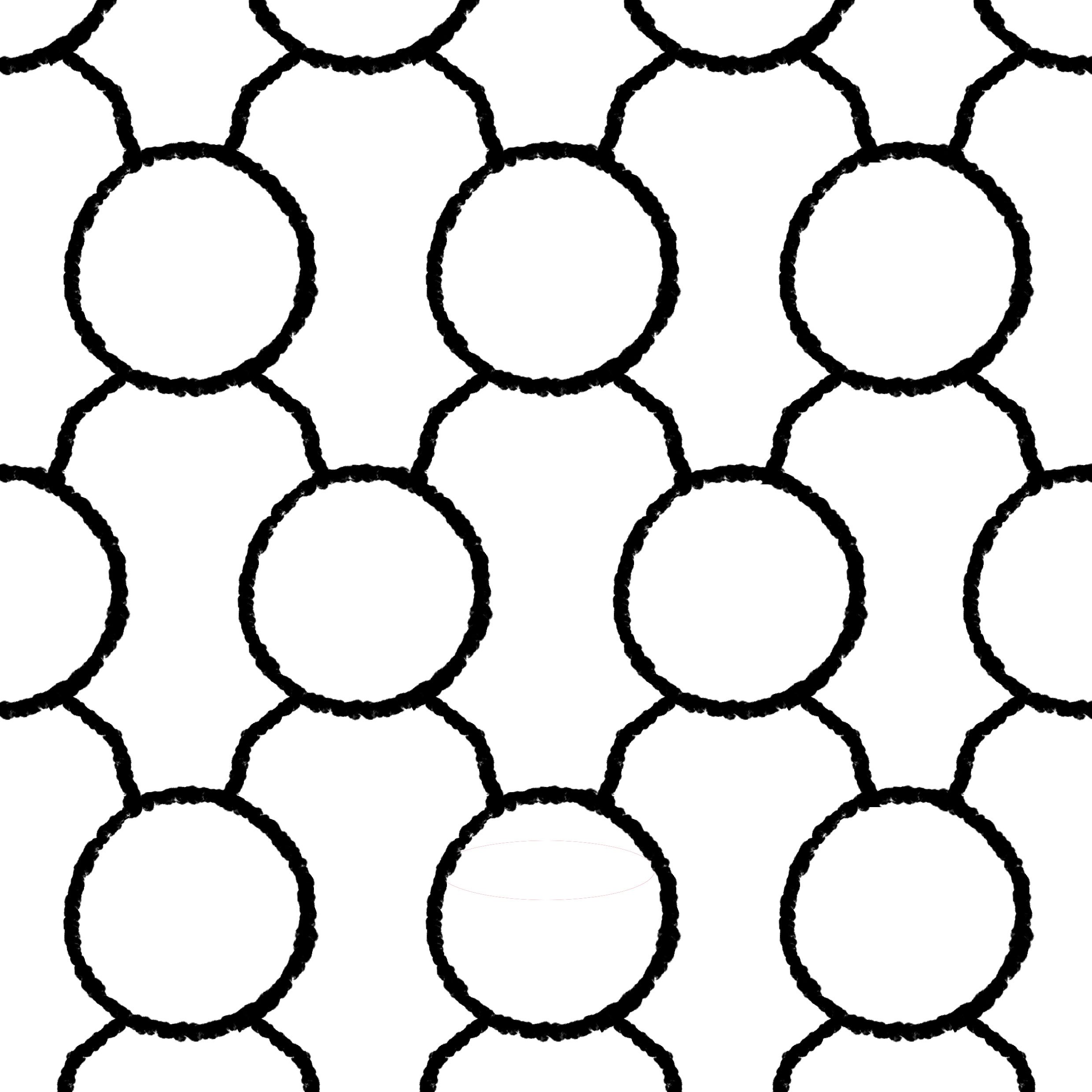 Community, not pageviews
We value our community of subscribers more than any metric. We have learned from their feedback and criticism and owe where we are today entirely to them.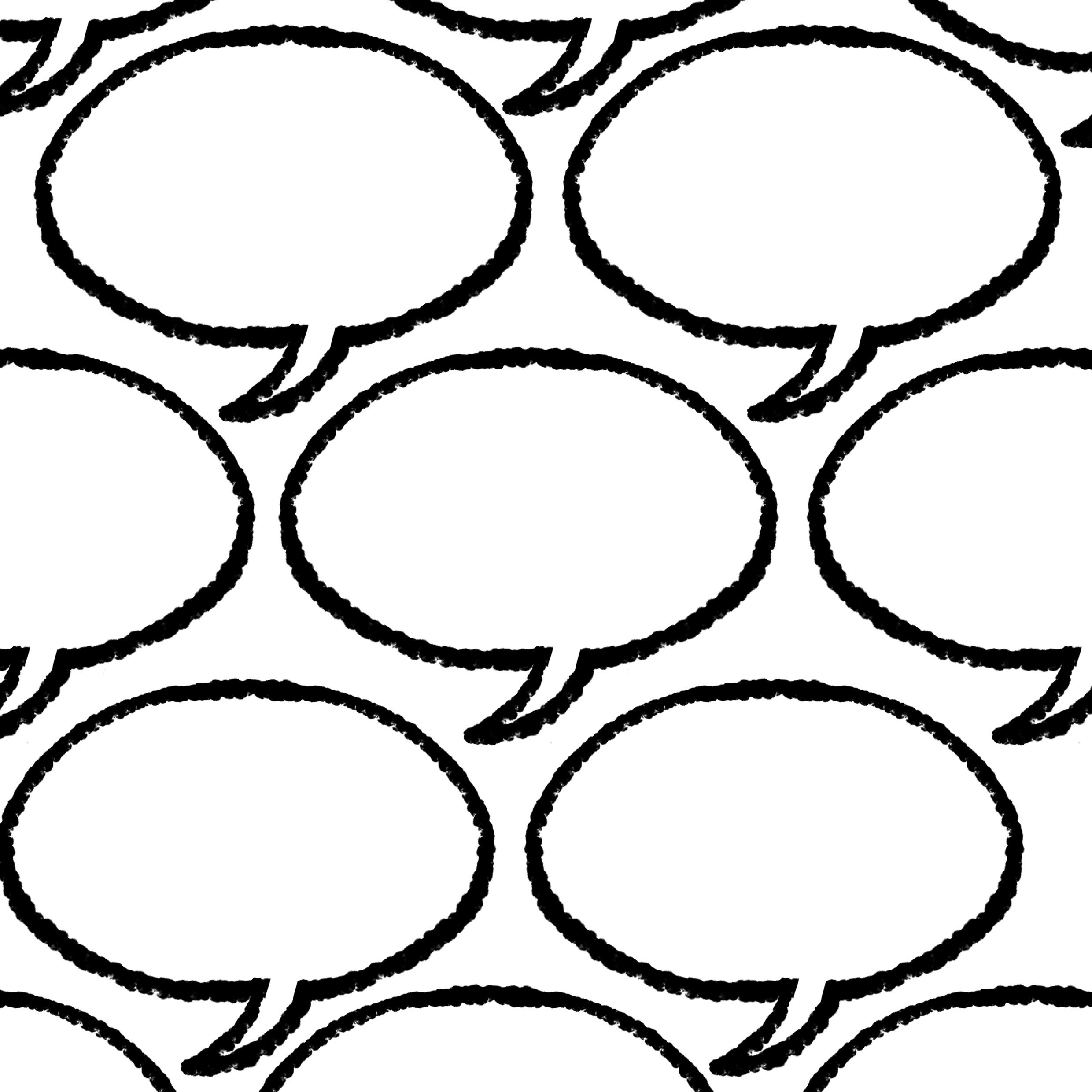 Independent, not institutional, view
We aim to be a "big tent" for opinions and viewpoints, presenting a broad spectrum of thoughtful perspectives.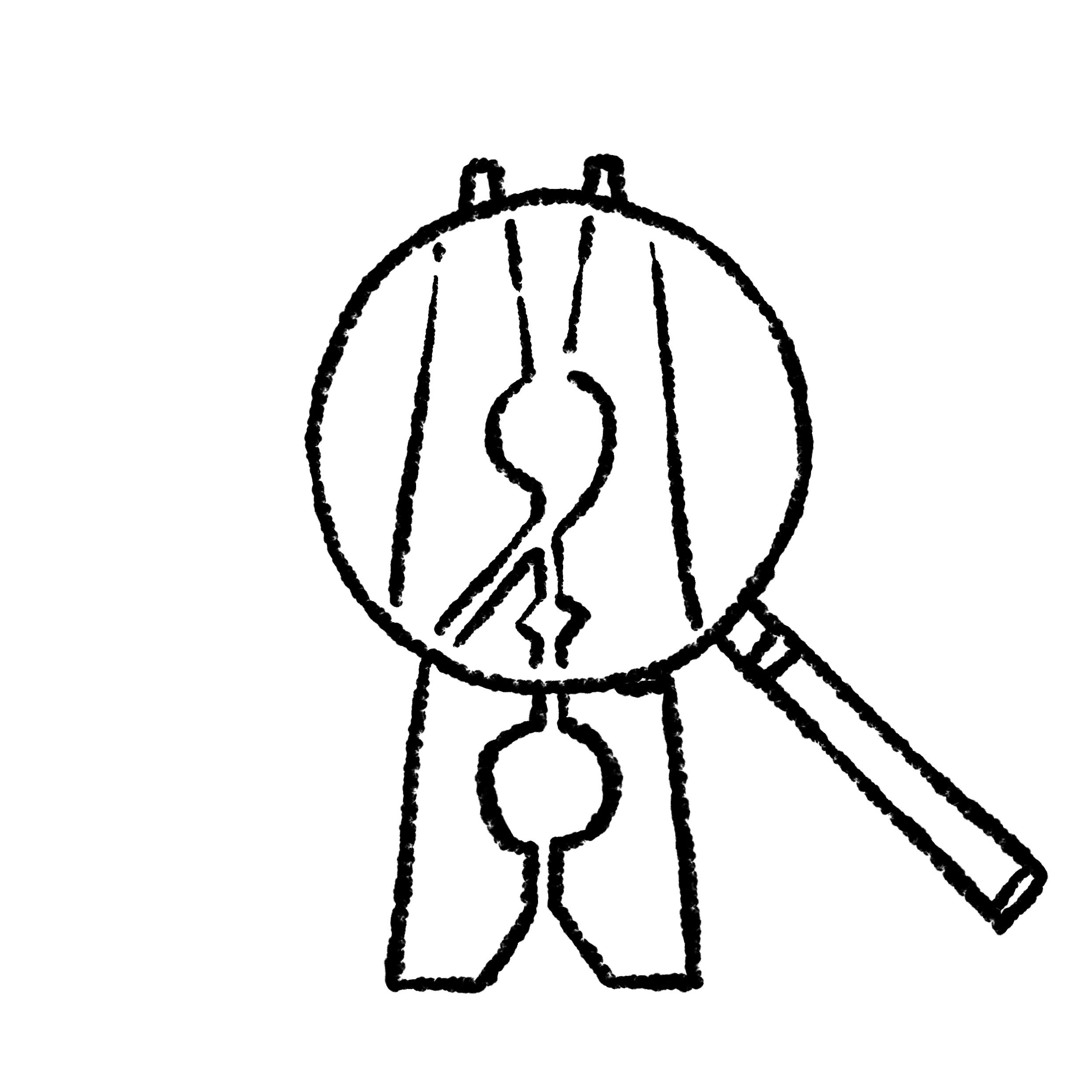 Transparency
Readers deserve transparency from their news sources. Our innovations are powered by our community of subscribers, from our monthly Chatbox with our subscribers to subscriber meetups.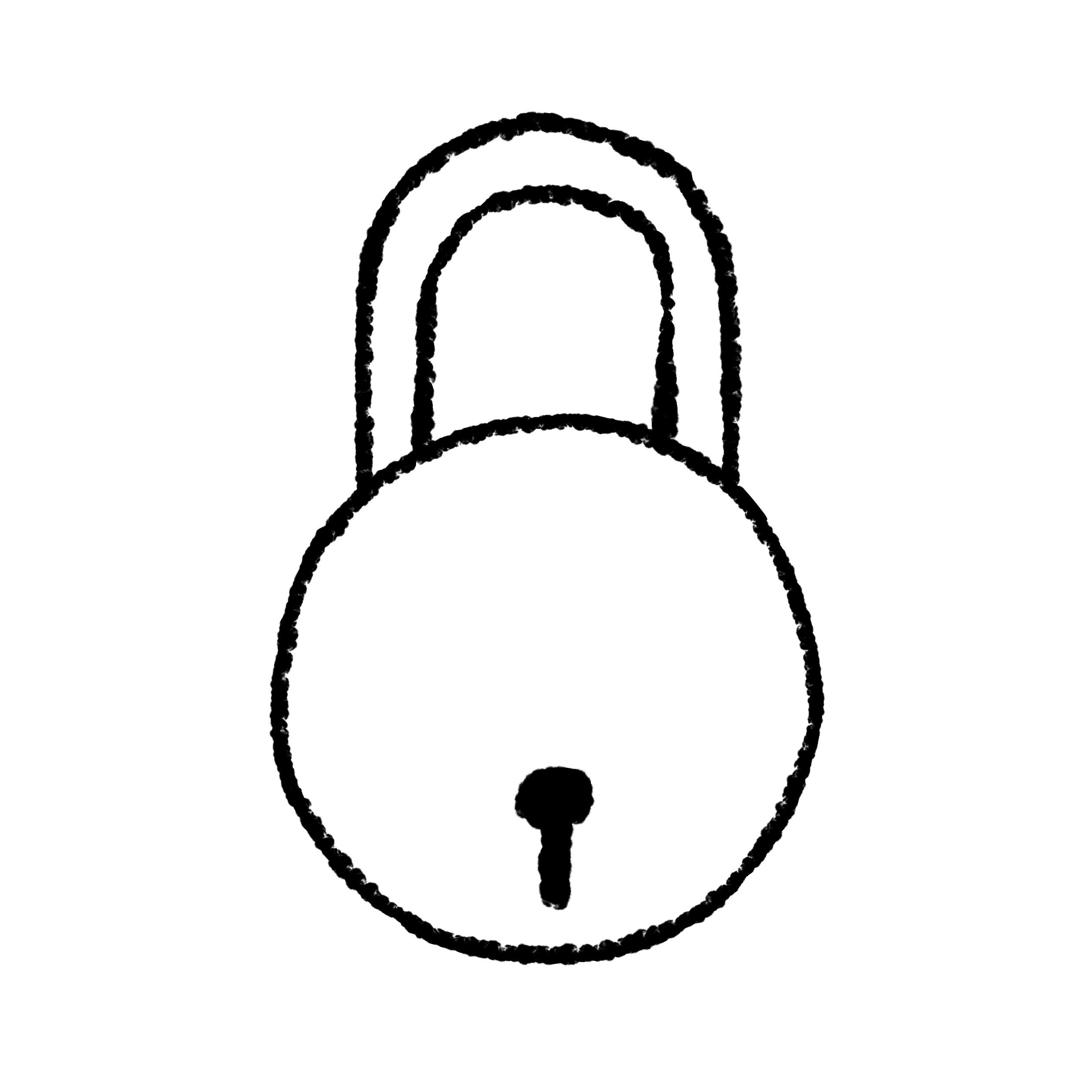 Privacy
We take privacy seriously because users of our website deserve to know what data is collected and how it's used. For this, we conducted an in-depth privacy audit of our site, and have spelt it out, devoid of jargon, in our privacy policy.